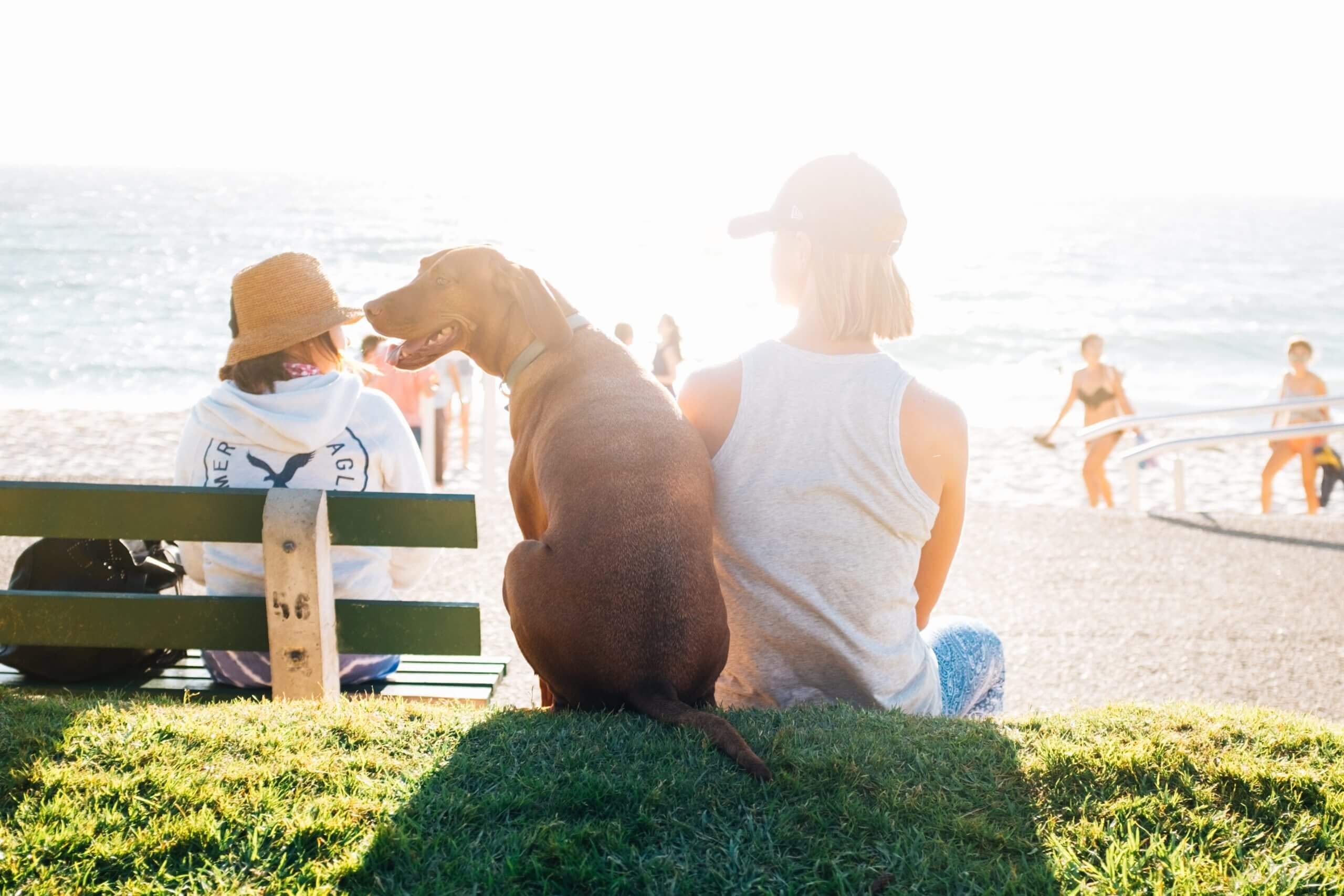 Lab Tested, Mother Nature Approved Cannabinoids
New Product Additions!
Free Shipping on All Orders!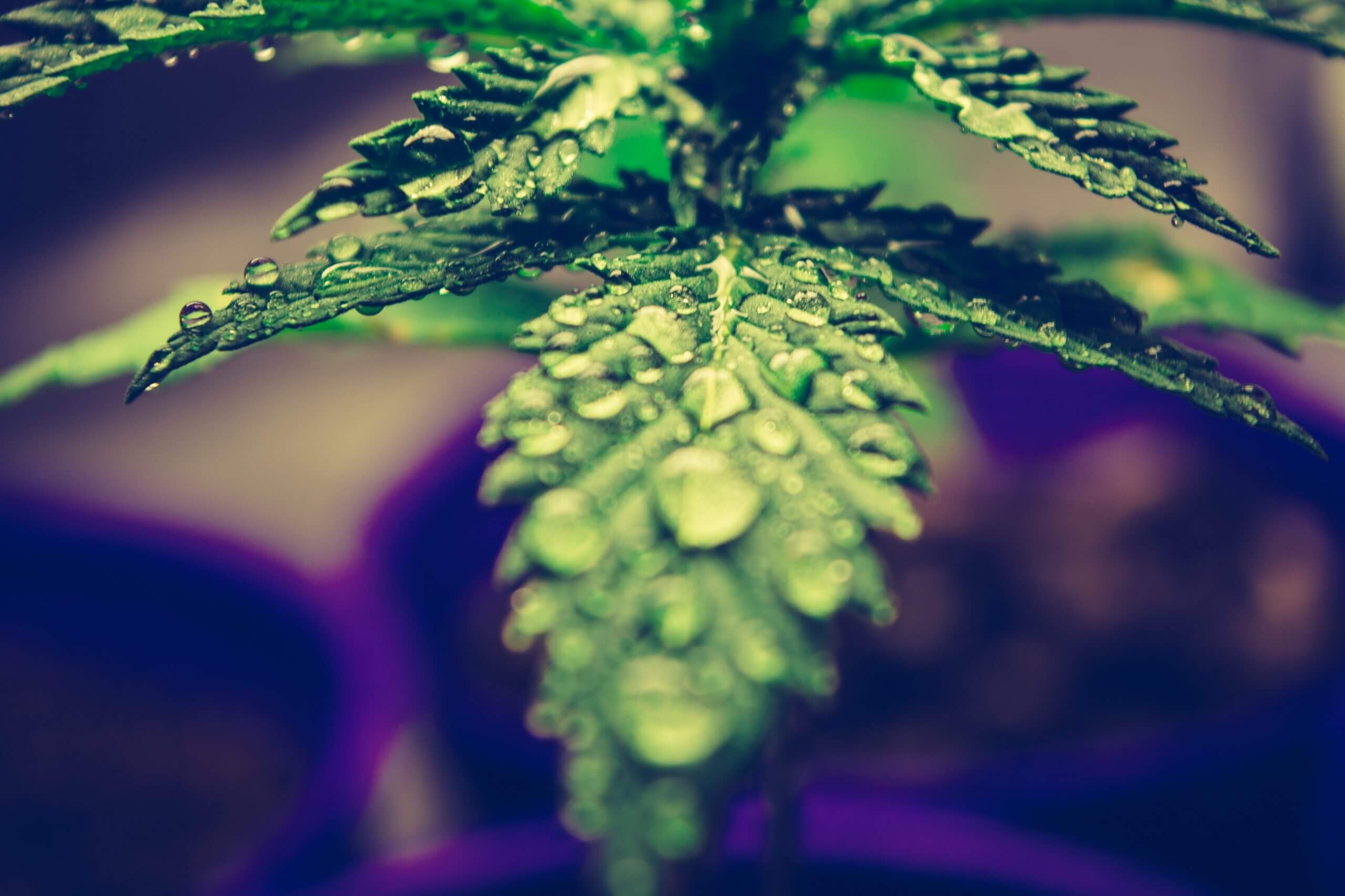 Crystal Creek Organics
CBD Products
We take great pride in the formulation of our Cannabis products. These top of the line products are crafted with exclusively premium ingredients. Whether you're looking for vapes, disposables, D8, D9 or CBD edibles, D8 or CBD Flower, D9 Syrups, pet treats, full spectrum CBD products or topicals, you can be assured that all of our products are third-party lab tested to ensure they meet the highest standards. We are dedicated to being transparent with 100% customer satisfaction being our primary goal.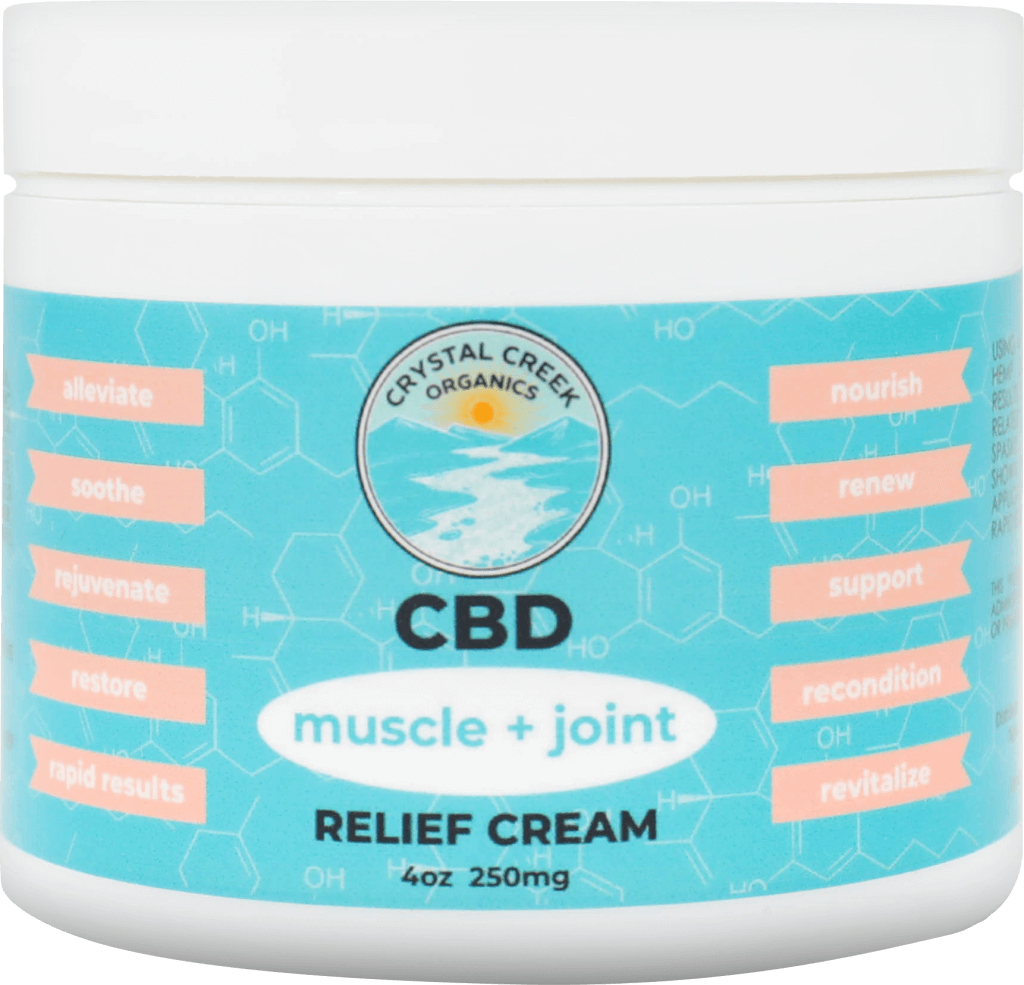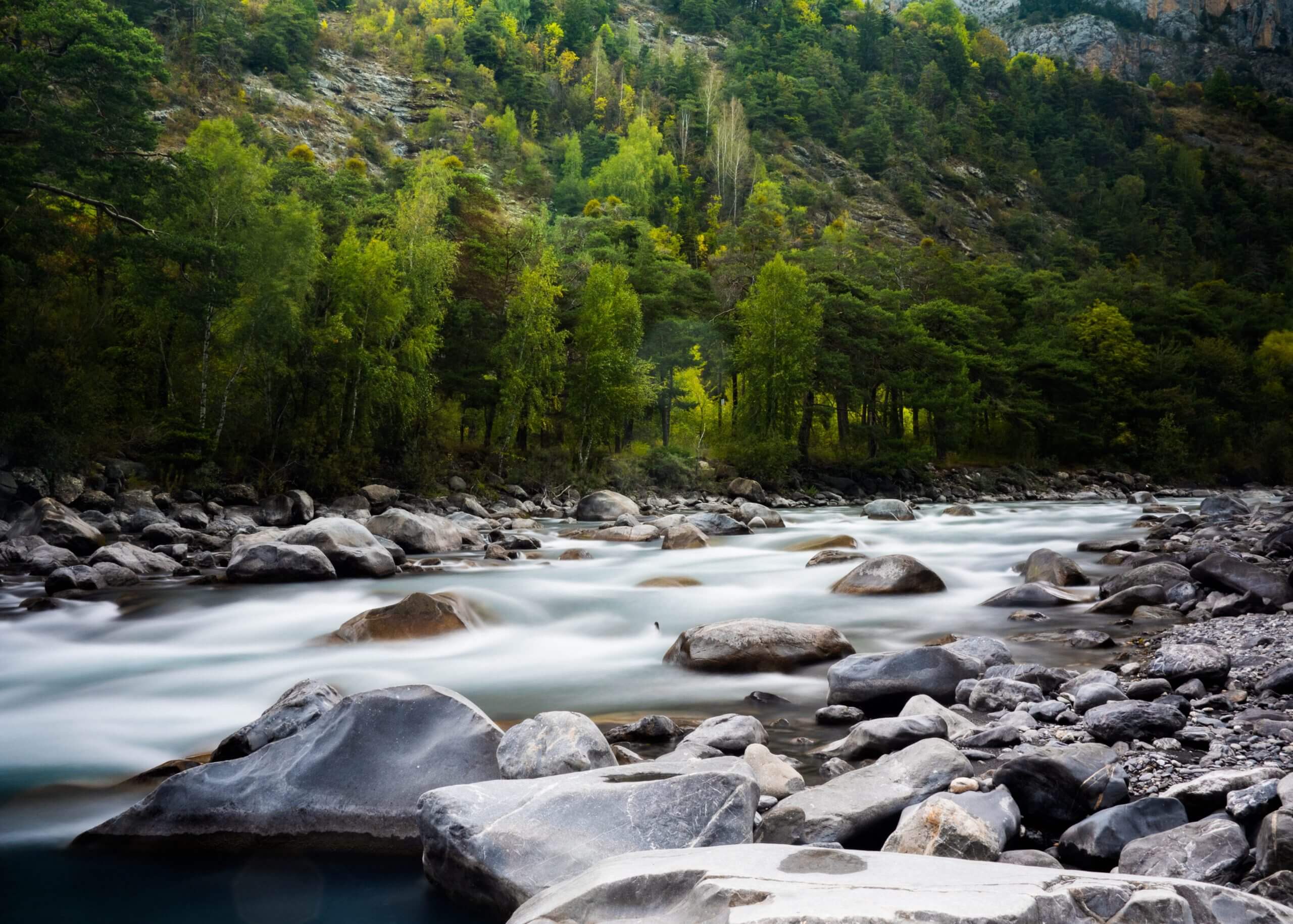 Crystal Creek Organics
Lab Tested, Mother Nature Approved™
At Crystal Creek Organics, our commitment to integrity and quality cannabis, hemp and CBD products is more than just a catchphrase. Every product we put our name on is manufactured in the U.S. in certified facilities, adhering to stringent quality control measures. Our packaging includes qr codes and batch numbers so you can easily verify concentrations and cannabinoid content. Sweater weather and pumpkin spice-loving people welcome autumn with open arms once again. As the temperature drops and the days shorten, it's time to get excited about fun fall activities you can enjoy with friends and family. If you're interested in upgrading your spooky season experience this year, you must check out these five high-quality…
Introduction If you've ever smelled the citrusy scent of an orange peel or the fresh scent of pine in a Christmas candle, then you've encountered terpenes. These fragrant oils can be found throughout nature in plants and animals. From lavender to hops — and yes, that's right, even cannabis — terpenes are everywhere, and research…
Cannabidiol (CBD) is a cannabinoid found in the cannabis plant. Unlike THC, it does not have any psychoactive properties and therefore none of the negative side effects that are commonly associated with THC (paranoia, anxiety, etc.). This makes CBD a more appealing addition to daily life. Recent research has found that CBD may have some…