Bringing You the Highest-Quality CBD Products
Based out of Tallahassee, Florida in the Sunshine State, Crystal Creek Organics was co-founded in 2017 by Organic Chemist Ryan Cassell, Ph.D. and a small group of cannabinoid enthusiasts with the goal of producing some of the best CBD products on the market.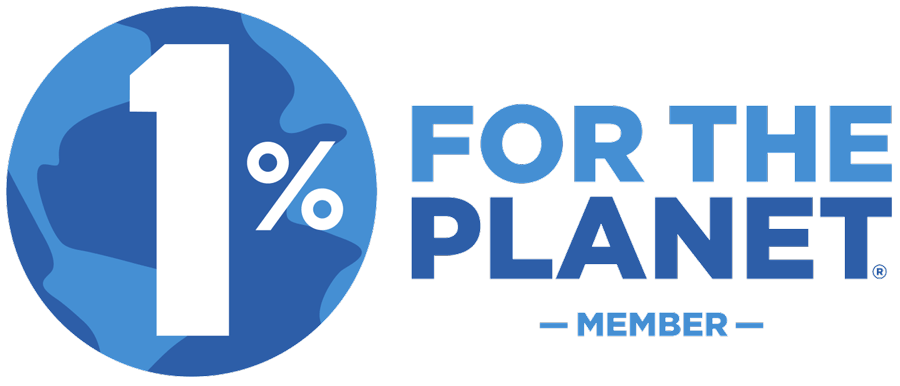 We believe there is more to the CBD products business than just making a profit. Crystal Creek Organics works with non-profit organizations, farmers, extractors and eco-friendly packaging companies to ensure we play an active part in creating and improving a more progressive world.
Packaging and labels clearly state our ingredients, and easily recognized icons help our customers identify the contents of our products. All of our products contain a total Delta-9 Tetrahydrocannabinol concentration that does not exceed 0.3 % on a dry-weight basis.
Why Choose Crystal Creek Organics?
Pride in Our CBD Products
We take great pride in every aspect of our CBD products, from the formulation and production to the packaging and labeling.
We only source premium ingredients from our partner providers who share the same commitment as Crystal Creek Organics to high quality and documented transparency.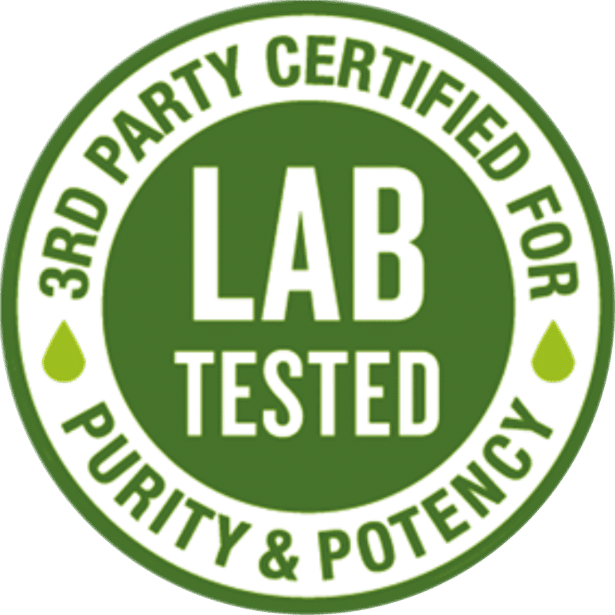 Third-Party Lab Tested CBD
Every completed batch of our CBD products is sent to third-party labs to check the quality and quantity of CBD.
You can view the results of the lab tests for every batch and lot number by scanning the QR codes displayed on all of our product containers and labels.
Supply Chain Tracking
The active ingredients in Crystal Creek Organics products can be tracked throughout every link in our supply chain.
Every point of production from farm to shelf is recorded by the lot and batch numbers displayed on the packaging of every product.
Eco-Friendly and Responsible Packaging
Crystal Creek Organics is a Member of the Eco Packaging Alliance, a program that contributes to global reforestation by planting trees in areas of need.
Additionally, 1% of ALL of our sales go to non-profit organizations as part of our commitment to protecting our community and our planet.
Unwavering Quality Control
All of our CBD oils, extracts, concentrates and finished products are manufactured in a GMP or ISO certified facility in the United States.
These production centers maintain some of the highest quality control measures in the industry to ensure Crystal Creek Organics are among the finest CBD products available.