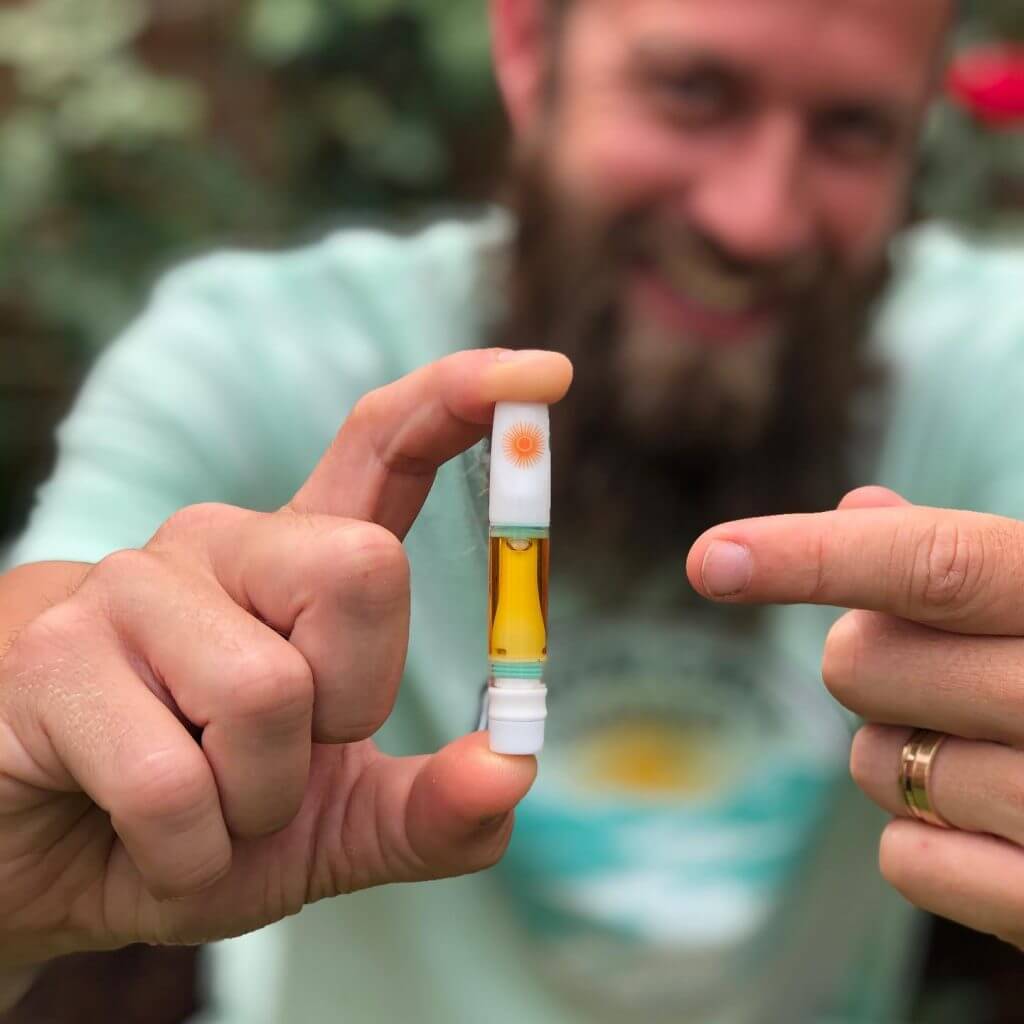 Check it out! What do you guys think of these new ceramic cartridges?
With this latest product offering from Crystal Creek Organics, there will be no more metal touching that sweet, sweet CBD oil. This innovative cartridge provides huge, clean rips while keeping your oil tasting fresh and eliminates that old, burnt flavor. It's a beautiful thing!
To be among the first to know when these new ceramic cartridges and other new products hit our online store, sign up for our newsletter at the bottom of our website!