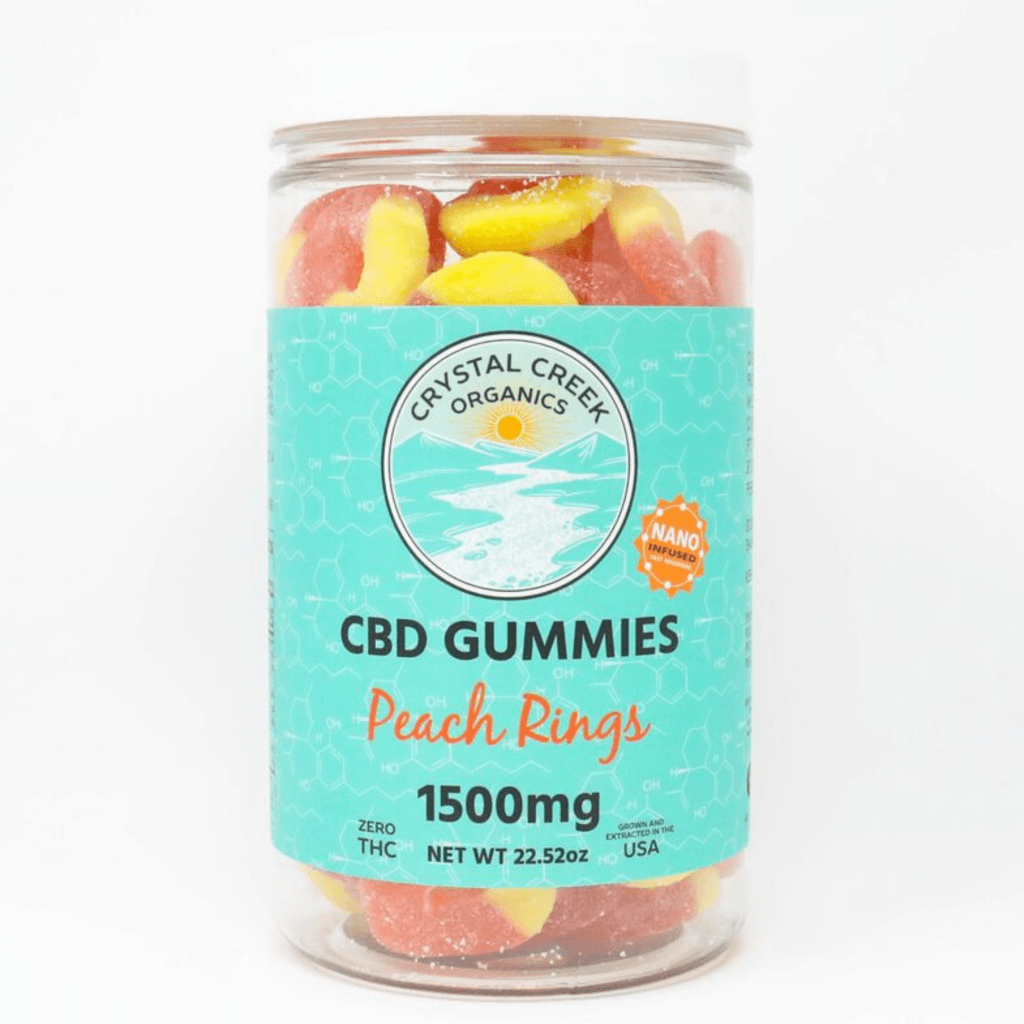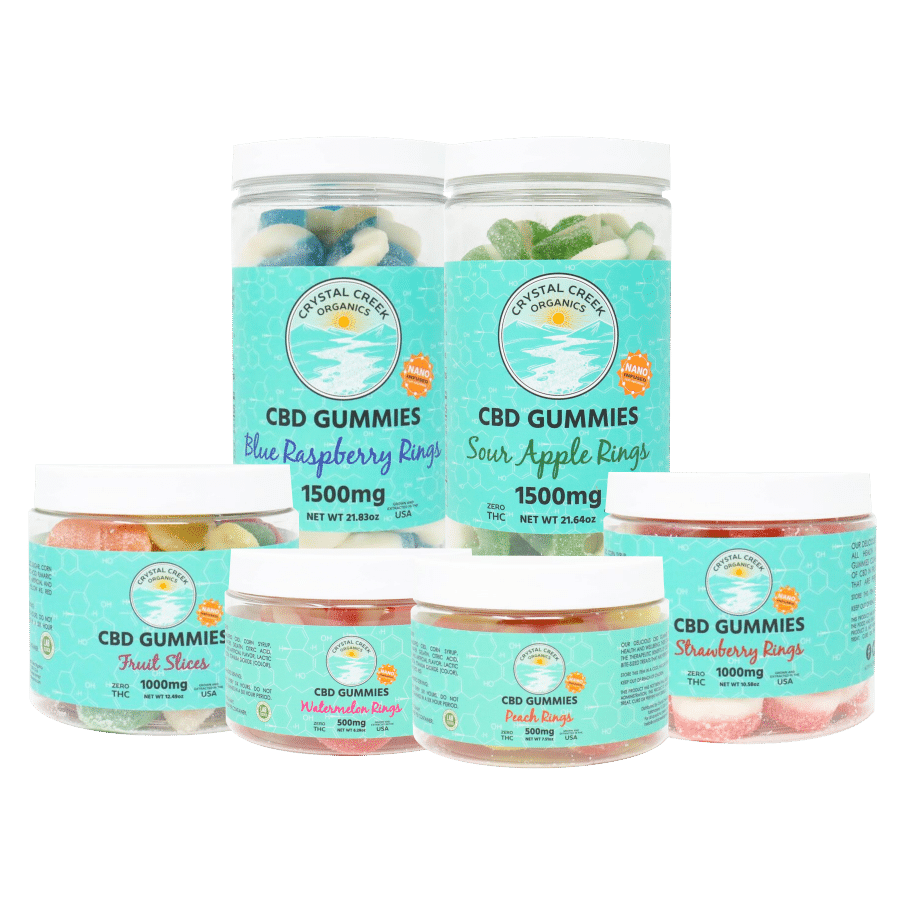 CBD Gummies
These 1500mg Nano Gummies have been insanely hard to keep in stock! You guys have been gobbling them up and we have been working around the clock to keep them in stock. No rhyme intended:) Each gummy contains 20mg of nano CBD. Nano means that the CBD (Cannabidiol) has been vibrated at crazy high speeds to break the substance down into VERY small particles. Since these particles are way smaller than standard CBD isolate, when taken, the body absorbs and processes a higher percentage of the cannabinoids into the CB1 and CB2 cannabinoid receptors. This is what we call bioavailability!
We make sure that each gummy is infused with 20mg of CBD to help make servings easy to gauge. Some companies spray their gummies, which makes it very hard to have a uniform coating of CBD and thus making it hard to have accurate suggested servings. We are always busy in the lab, working on new formulations and we have some really exciting developments and products that we can not wait to share with you. If you subscribe to our email newsletter, then you will be receiving a pretty sweet coupon in your inbox today for some savings on these gummies:)
We're looking forward to getting more active on the blog and if there is anything specific that you would like hear more about, like industry developments, events or relevant science, please email us at hello@crystalcreekorganics.com anytime.
Cheers,
Tim Thompson, Co-Founder