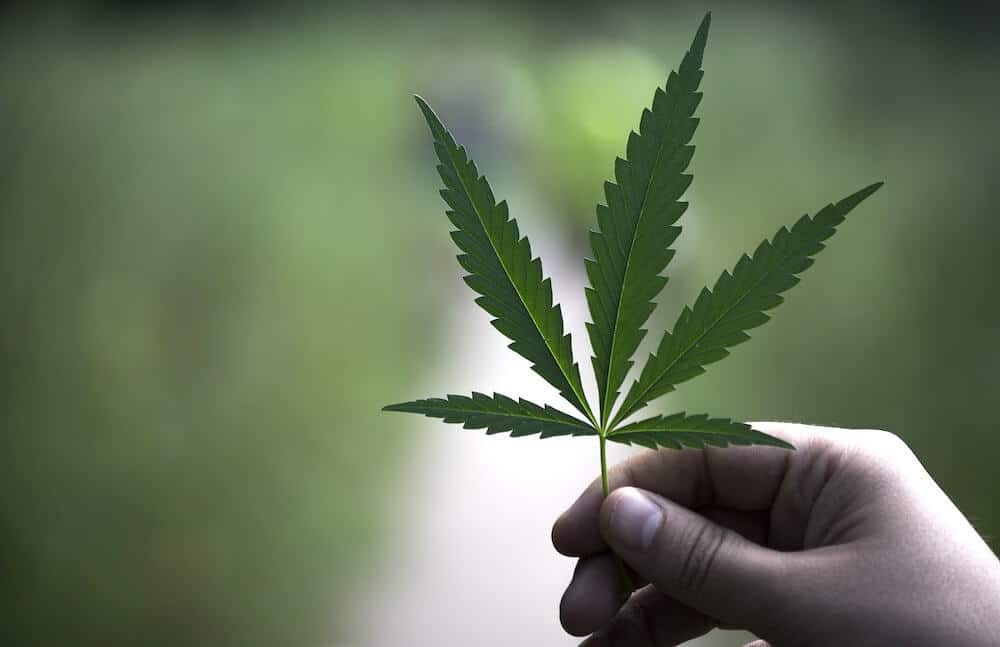 Get to Know Delta-9 THC
Tetrahydrocannabinol, or more specifically Delta-9 THC, has long been the most focused on and widely used cannabinoid. Most notably, Delta-9 has been associated with its psychoactive properties.  While there have only been minimal clinical trials, these trials have often demonstrated Delta 9's promise to provide medicinal effects.
In fact, Israeli-based Syqe Medical is stepping up to the plate to prove something that has long been floated in the cannahemp community. Their research, which was recently published in the European Journal of Pain, is the first scientific confirmation that microdosing, otherwise using miniscule levels of cannabinoids, can treat various symptoms!
This is quite exciting for us and others who use full spectrum hemp products! In the United States, there is a threshold limit of .3% Delta-9 THC for hemp products. This amount was previously thought to help aid the "entourage effect" by combining low levels of multiple cannabinoids in order to create a more robust product with a wider range of symptom relief.
Thanks to this placebo-controlled, double-blind, multi-dose study conducted at Rambam Medical Center in Israel, it is beginning to look like there is some viability to this thought process. Check out the full article HERE. We're quite hopeful we'll continue to see exciting research like this as more studies are executed.
Introducing hemp-based CBD might help to support microdosing of Delta-9 THC. There are a variety of methods to try, including sublingual application. This method, which involves placing hemp oil under the tongue is quite valuable to people who use CBD, as it boosts the absorption of CBD and other cannabinoids in the bloodstream.
If you're looking for helpful ways to incorporate small doses of THC into your routine, check out Crystal Creek Organics' high quality CBD products such as our CBD sublingual oil, CBD honey sticks, CBD pre-rolls and more!